The starting point
Why I founded 'beta is the new normal' …
After many years, working for some of the world's leading brand consultancies, I eventually got to the conclusion that becoming a trusted advisor to the leaders I aim to work for is less about big networks, but building a deep personal relationship. Getting under the skin. Understanding, what really matters to the individual in his or her different roles. And finding actionable answers that really make a difference.
As a consultant in todays complex world, this means that asking the right questions is more important and valuable than believing to have all the right answers in the first place.
I truly believe that the world needs a different, more collaborative approach to consulting – and that's what I aim to offer!
what I bring to the table
SEEN IT, FELT IT & SMELT IT …
I own almost 25 years of professional experience in branding, innovation and customer experience – having led offices and regions for some of the world's leading and most prestigious players in the industry.
During this time I have been a trusted advisor to both – CEO's, CMO's and senior leadership, as well as junior brand, marketing and project managers. I believe it to be important to earn the trust and respect of everyone in an organization I work with – to ensure the best possible outcomes and achieve real change.
One of my main drivers is curiosity and, over the years, I gained a deep understanding of areas like strategy, leadership and transformation – across many different industries. However, at the core of everything I do sits the ambition to help companies …
To best leverage their potential by creating a customer-centric Purpose and business model (strategy), translating it into a unique promise (brand) and leveraging it to deliver exceptional value to their customers (customer experience).
never standING still
CONTINUOUSLY EVOLVING MY SKILLS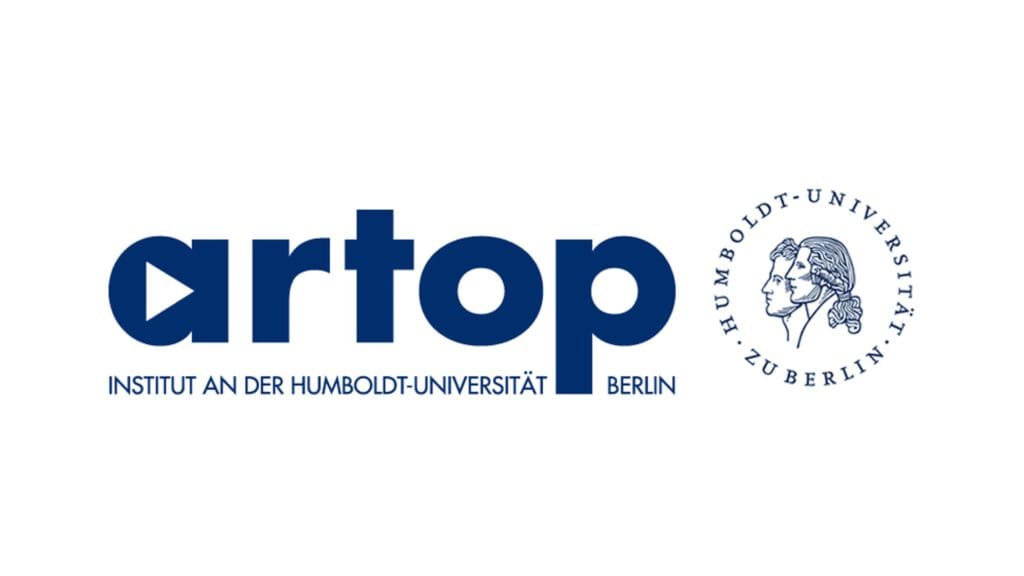 HUMBOLDT UNIVERSITY BERLIN – ARTOP INSTITUTE
2022
Extending my skill set and practical experience via a 20 months deep-dive into the theory and practice of Systemic Organizational Develop-ment (incl. supervision and practice projects)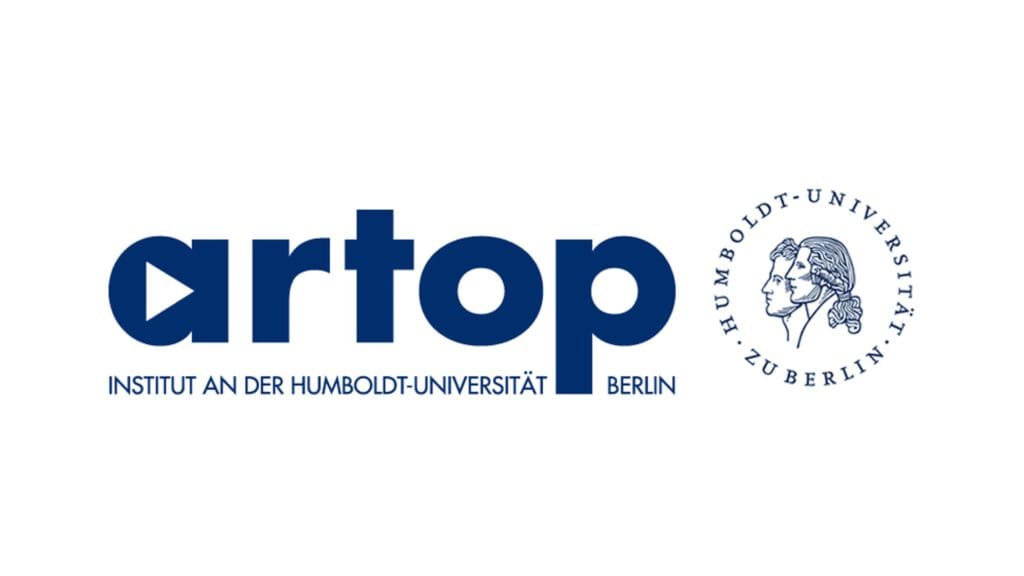 HUMBOLDT UNIVERSITY BERLIN – ARTOP INSTITUTE
2020
Gaining a basic understanding of the practice of Systemic Coaching incl. psycho-dynamics, impact drivers, relationship management and techniques of coaching individuals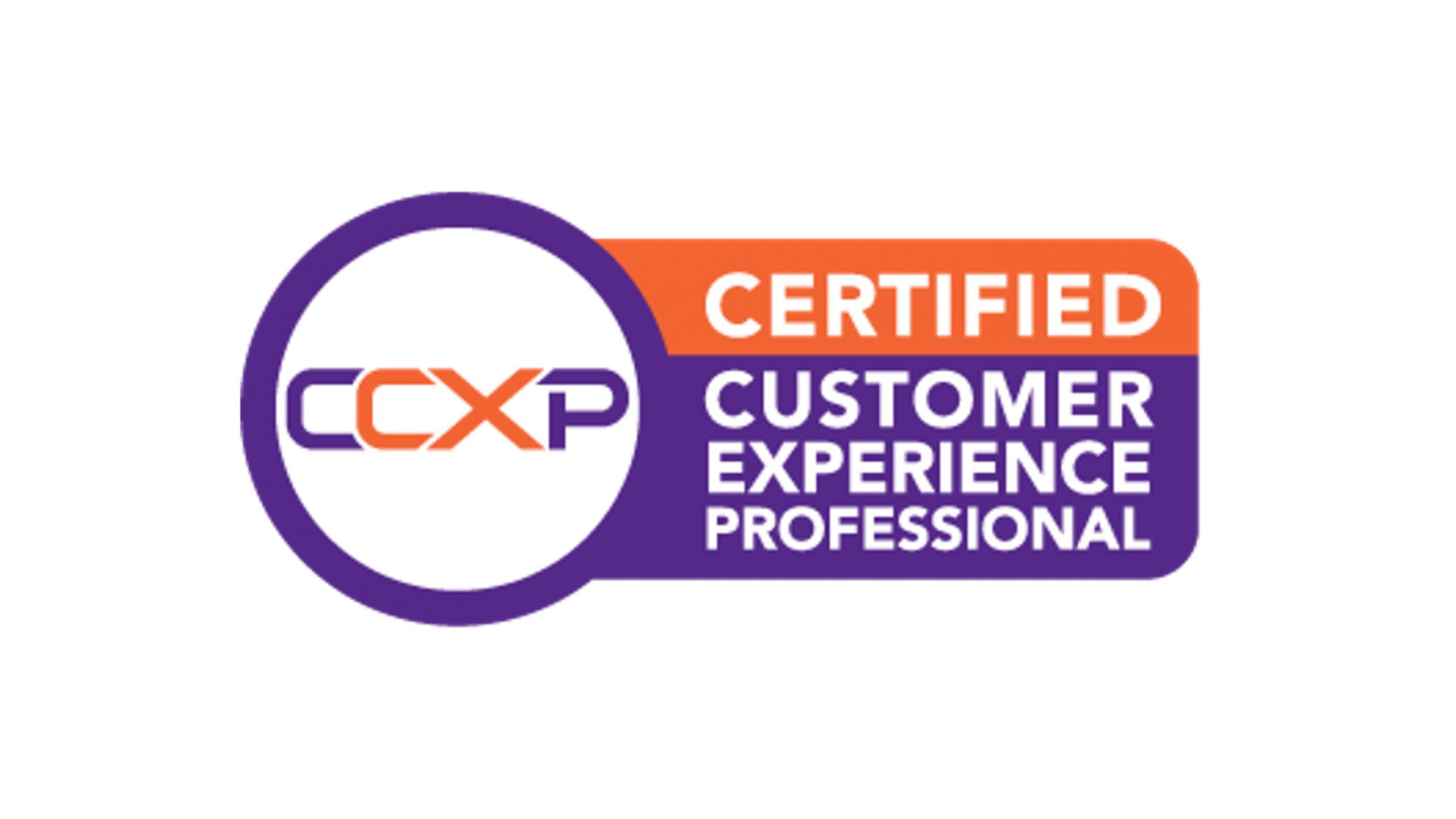 CXPA – CUSTOMER EXPERIENCE PROFESSIONAL ASSOCIATION
2020
Refreshing all my core CX competencies by doing the most comprehensive CX certification available: Certified Customer Experience Professional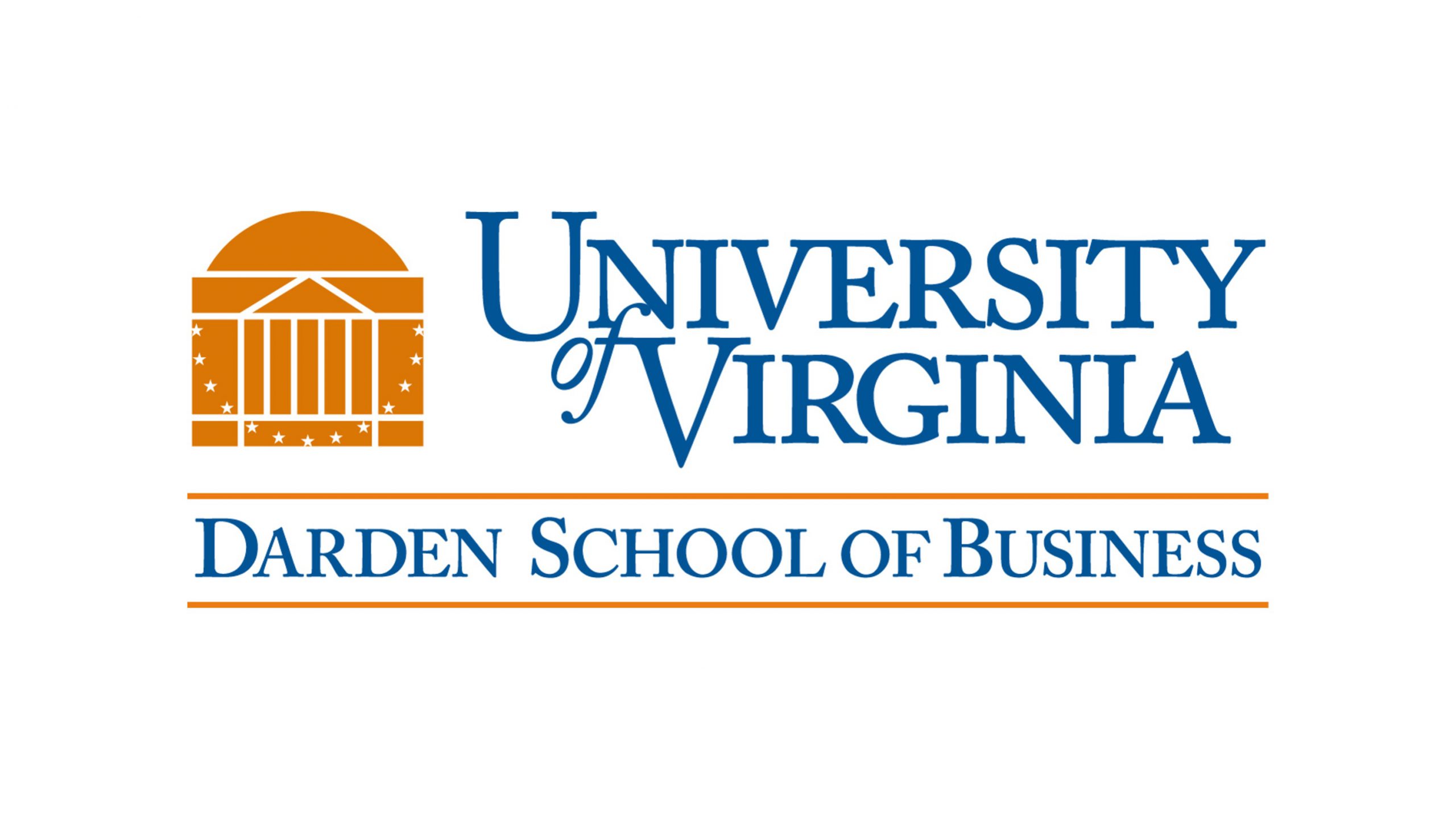 UNIVERSITY OF VIRGINIA – DARDEN SCHOOL OF BUSINESS
2019
Extending my knowledge of Digital Transfor-mation through a certification course at Darden School of Business – a joined programme with BCG | The Boston Consulting Group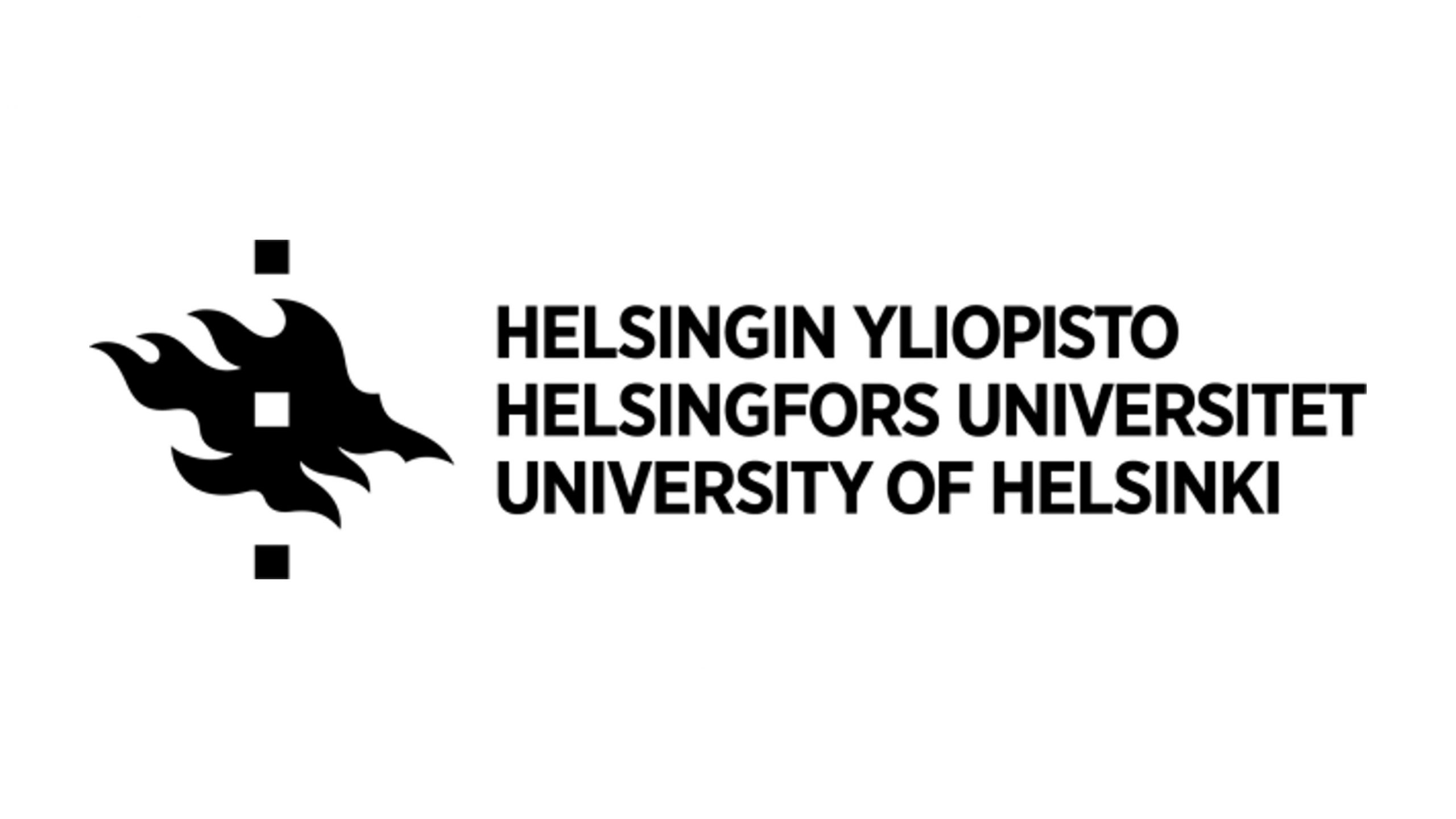 UNIVERSITY OF HELSINKI – BUSINESS SCHOOL
2018
Diving into the world of Artificial Intelligence and how to leverage it for business purposes via this certification by University of Helsinki
HOW I gained my experience
MY JOURNEY SO FAR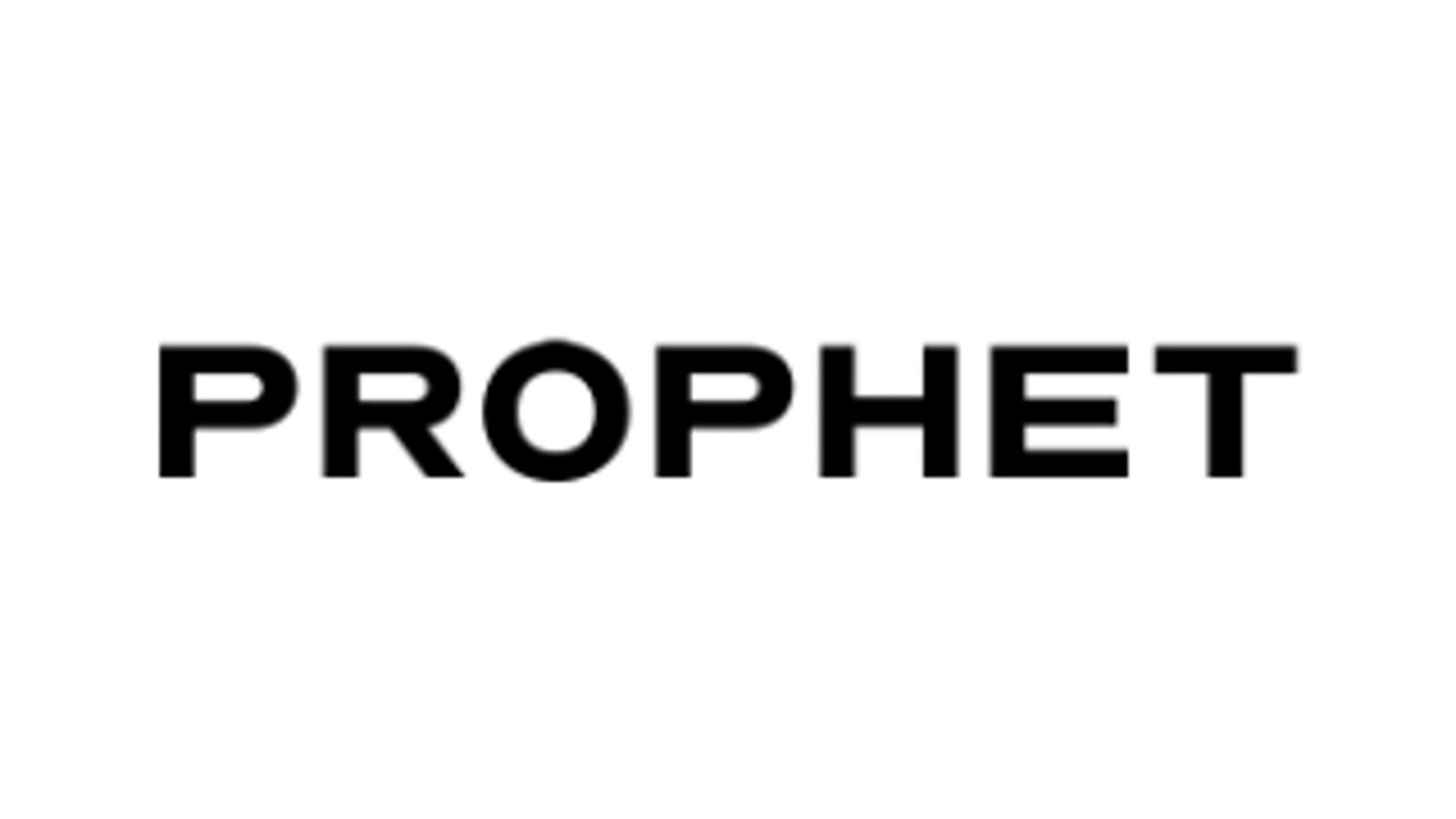 PROPHET
2013 – 2016
Partner
Practice Leader CX (EMEA)
Member of the European Board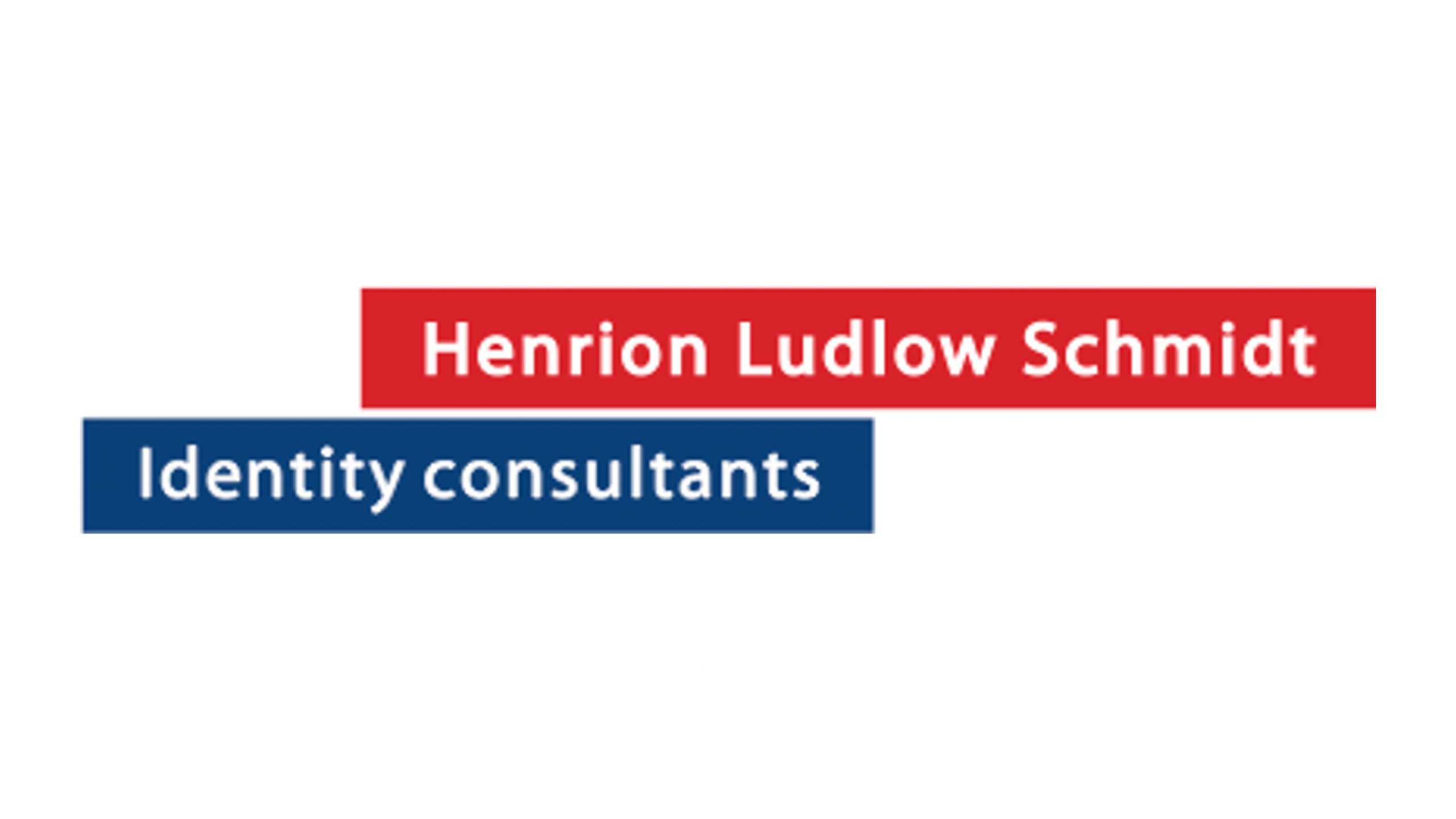 HENRION LUDLOW SCHMIDT - DE
2001 – 2007
Principal and Managing Partner
Hamburg Office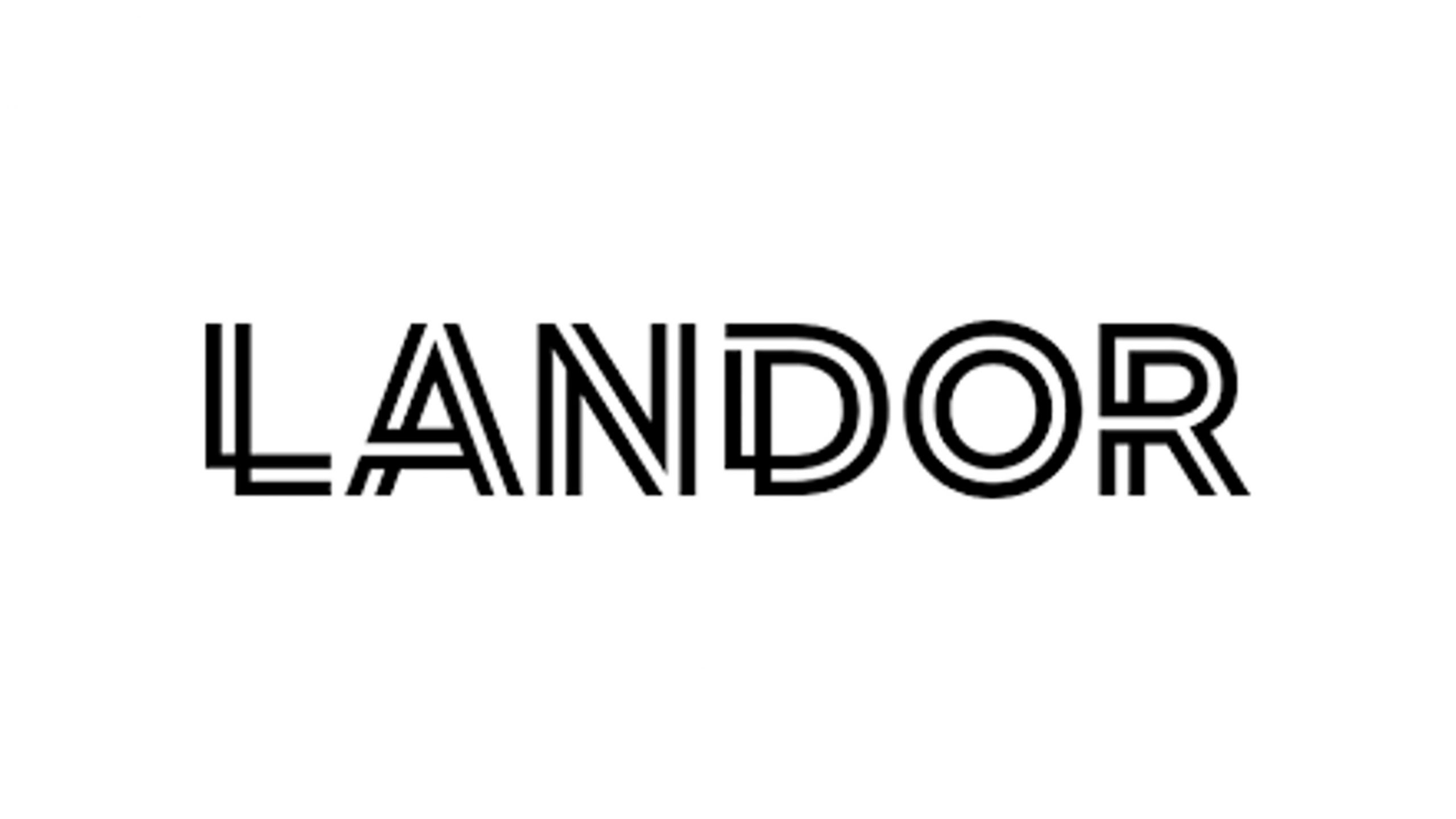 LANDOR ASSOCIATES (WPP)
2008 – 2013
Managing Director
Central & Eastern Europe
Member of the European Board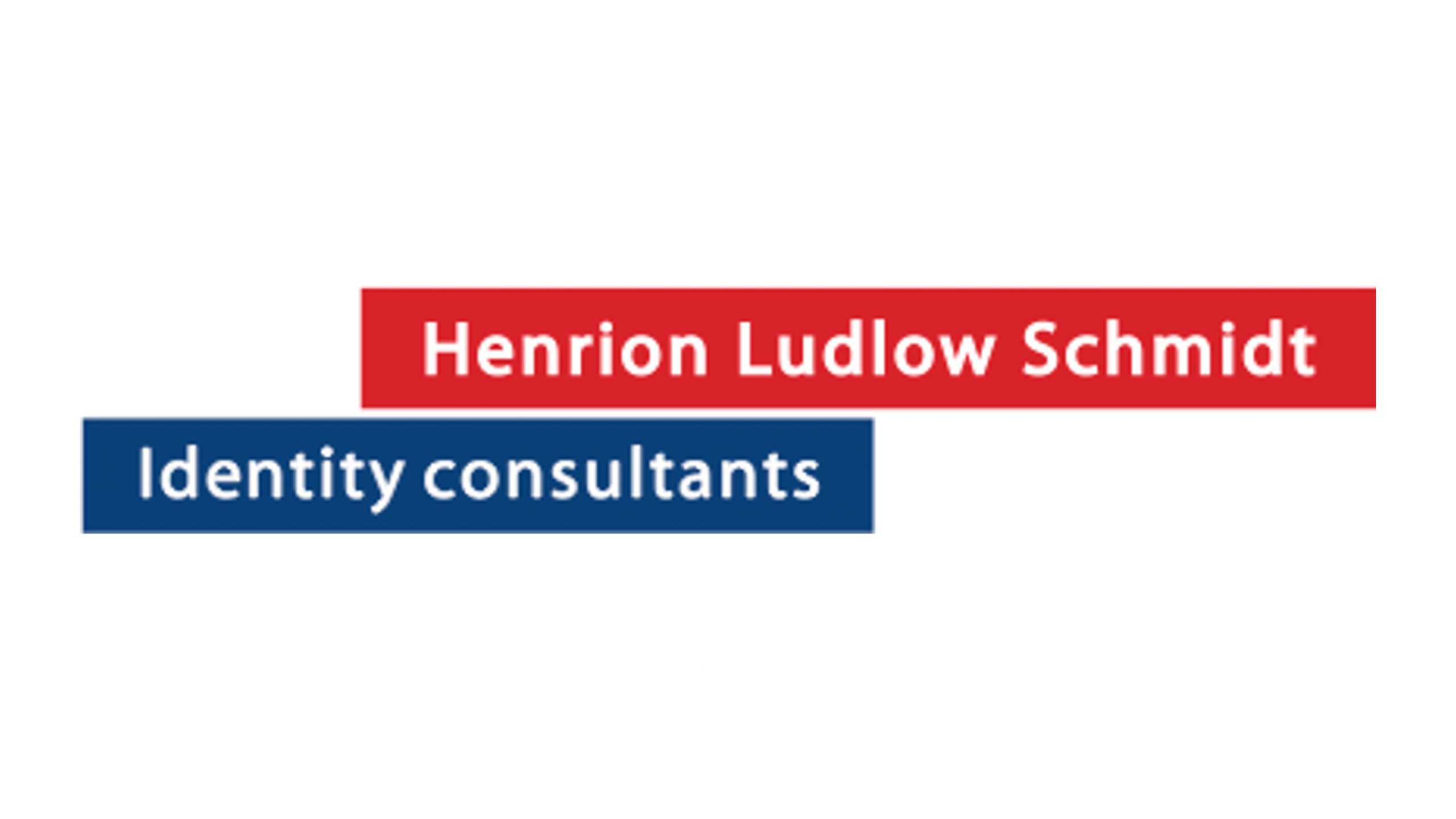 HENRION LUDLOW SCHMIDT - UK
1998 – 2001
Executive Consultant and Head of Consultancy
London Office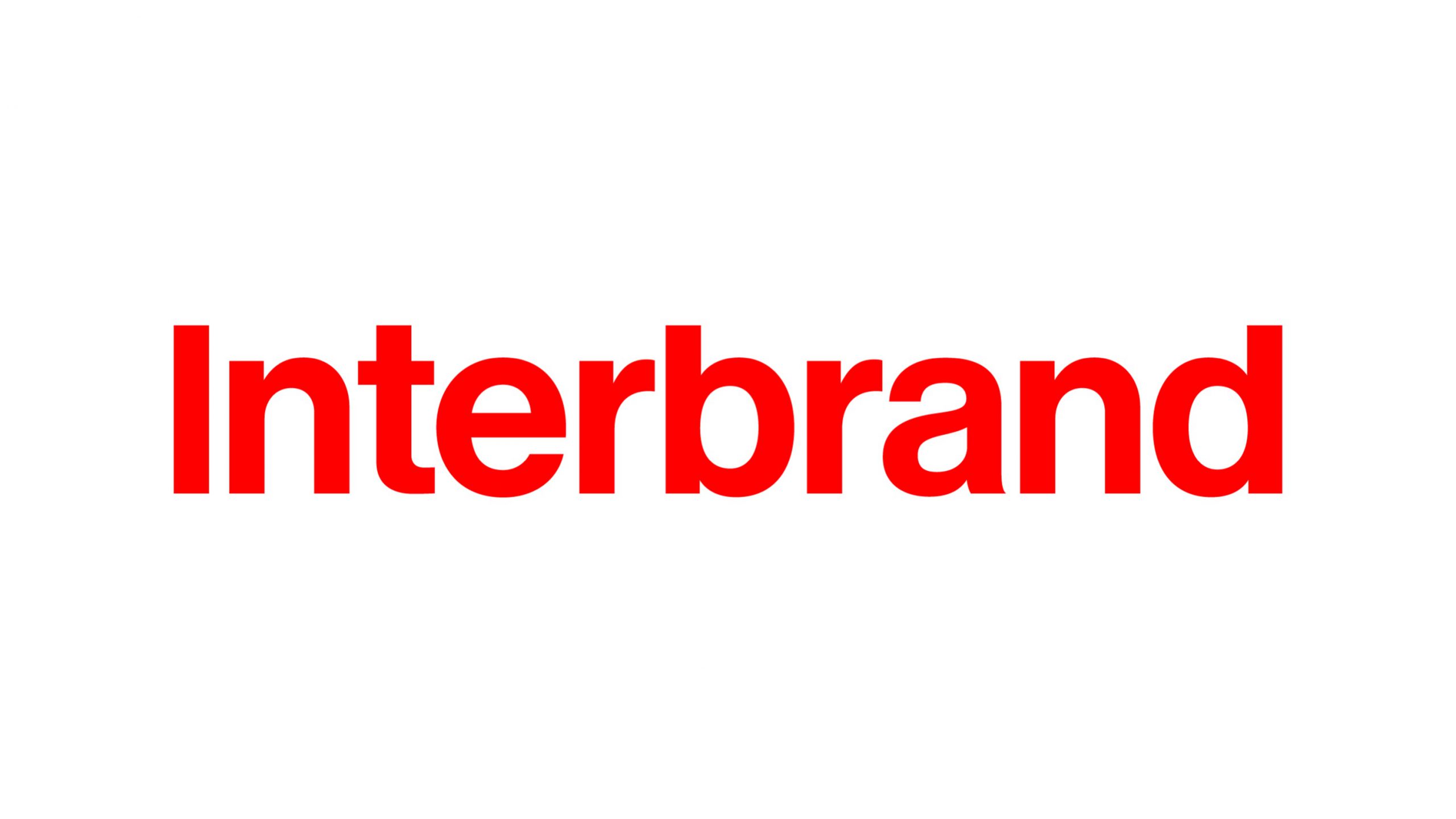 INTERBRAND (OMNICOM)
2007 – 2008
Brand Management Director
Member of the Management Team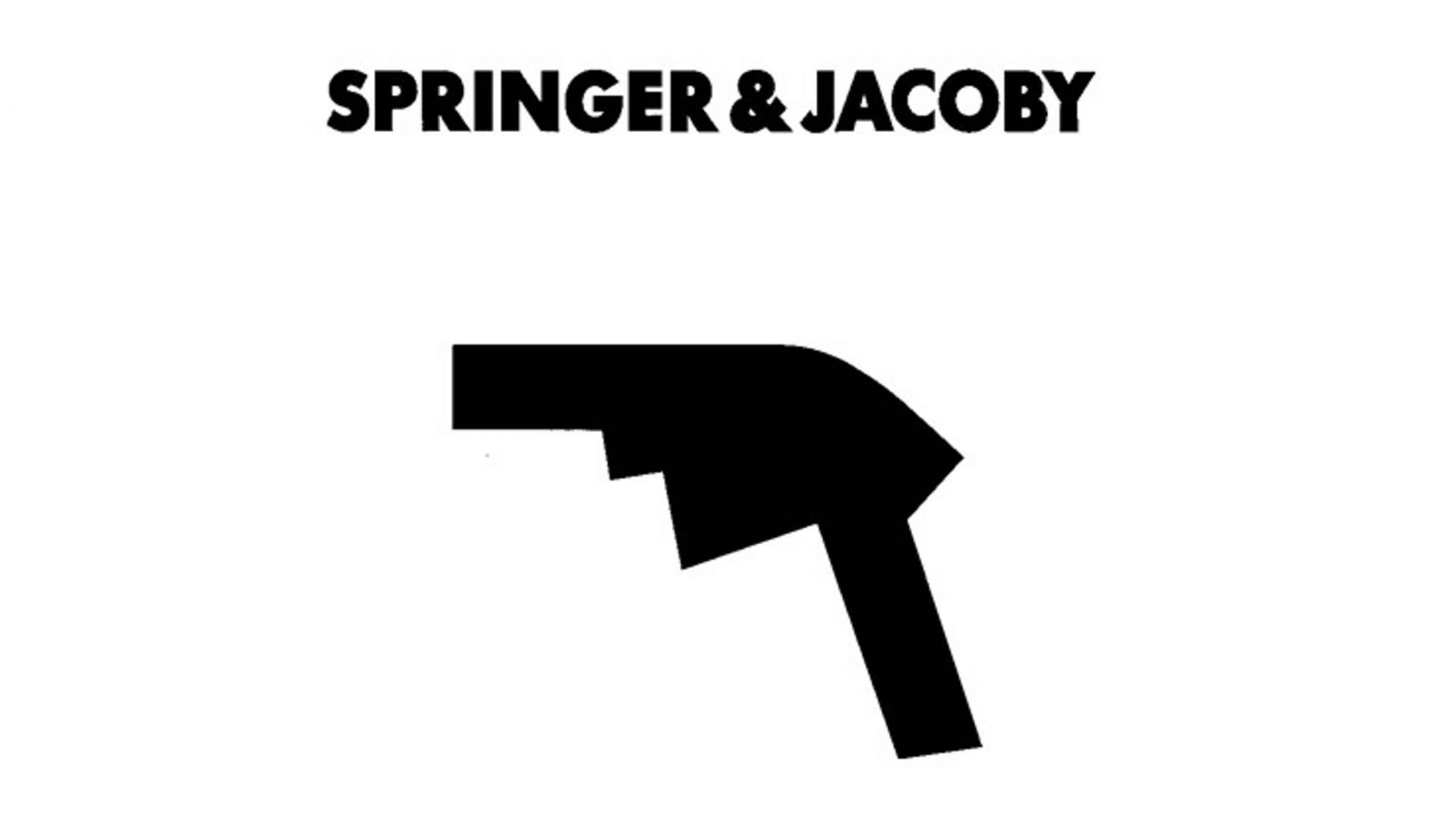 SPRINGER & JACOBY
1996 – 1998
Strategic Planner